I just got an interesting notification… A much requested feature has just been added to Facebook's Oculus. Apparently, when you browse the store in the Oculus mobile app, you now have the option to purchase games for your friends.

Click the more icon next to the price of a game in the Oculus Store, and you'll see the option to buy a digital code for a friend (or redeem a gift code).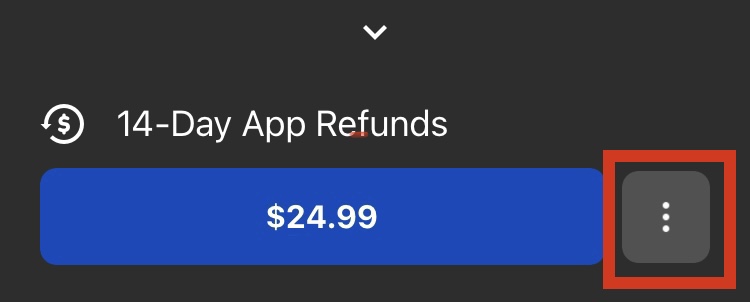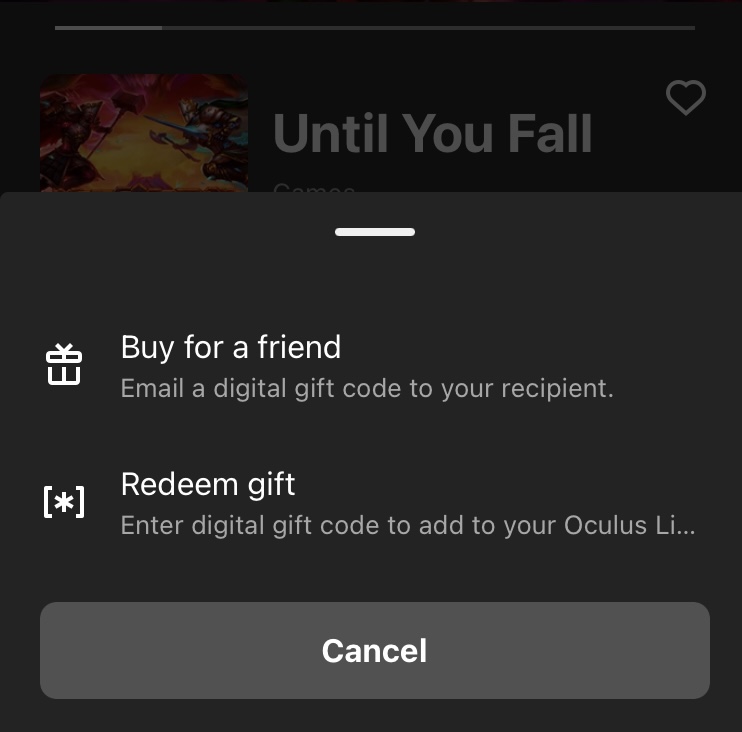 Enter the recipient's email and they will get a code which they have 30 days to redeem. You could also get cheeky and add a personal message.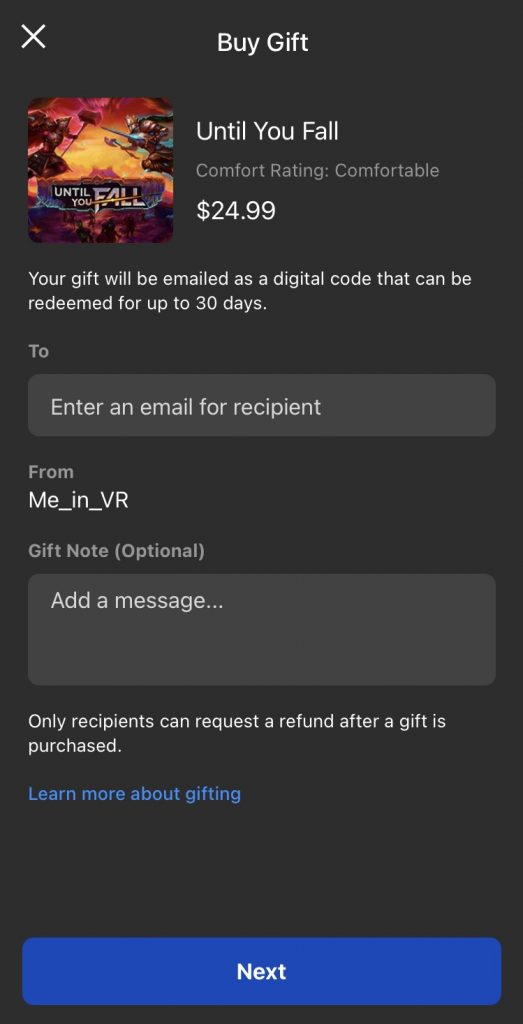 Did you get the right version?
One thing that you may want to keep in mind when purchasing for a friend, is which headset they own. Certain games and apps, Beat Saber and Virtual Desktop for instance, require purchasing a specific version for either Quest or Rift. There's a good chance that they'll be a new Quest 2 owner—They're selling like hotcakes, and it's the VR headset most people will be getting this holiday season—but Rift/S users may need a code for the PC version if the game is not cross-buy.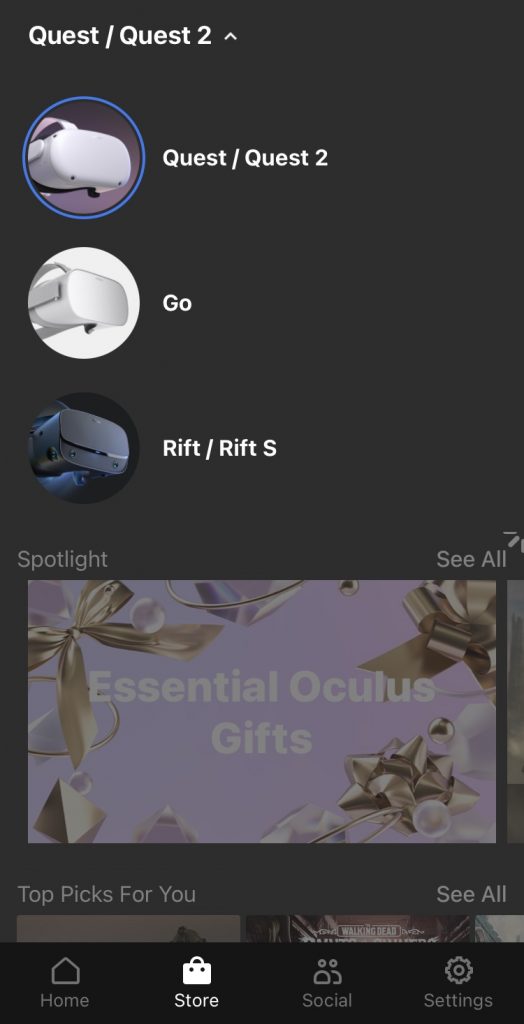 I know a lot of people are going to be excited about this. Oculus useres have been asking for an option to buy games for their friends since… Well, basically since the first Oculus headsets were made available for purchase.
So when should I expect my gifts to start rolling in? 😉 I'll settle for some comments.