With a recent software update, Oculus (Facebook) added a new, much simpler, way to cast your Oculus Quest or Quest 2 to your PC monitor. This gives you the ability to let others see what you are seeing while you are in VR, and is also super helpful when you are introducing someone to virtual reality—When you can see what they are looking at, it's much easier to walk them through it.
To take advantage of the new feature, you just have to make sure your Quest and PC are on the same network and go to oculus.com/casting on the PC in either Google Chrome or Microsoft Edge browser.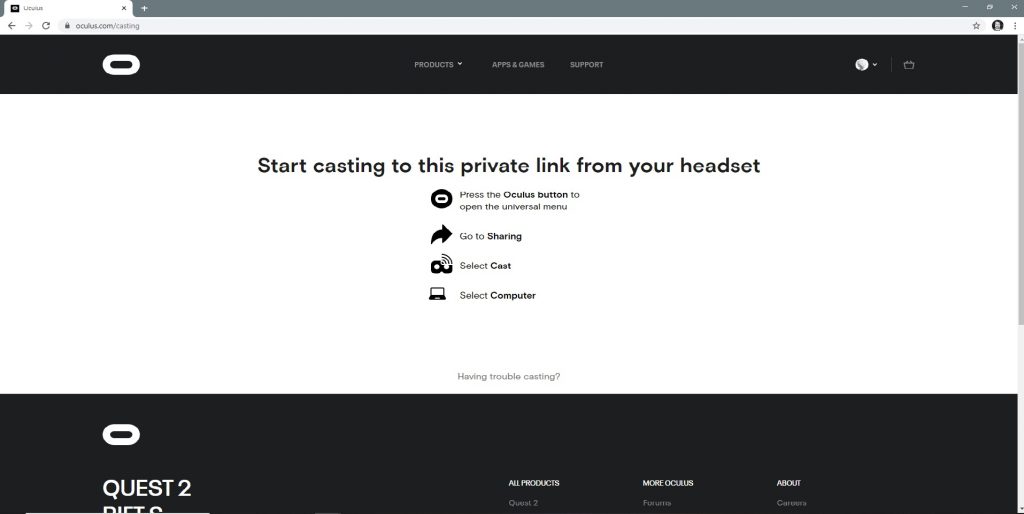 Here's a screenshot of the specific instructions from Oculus Support.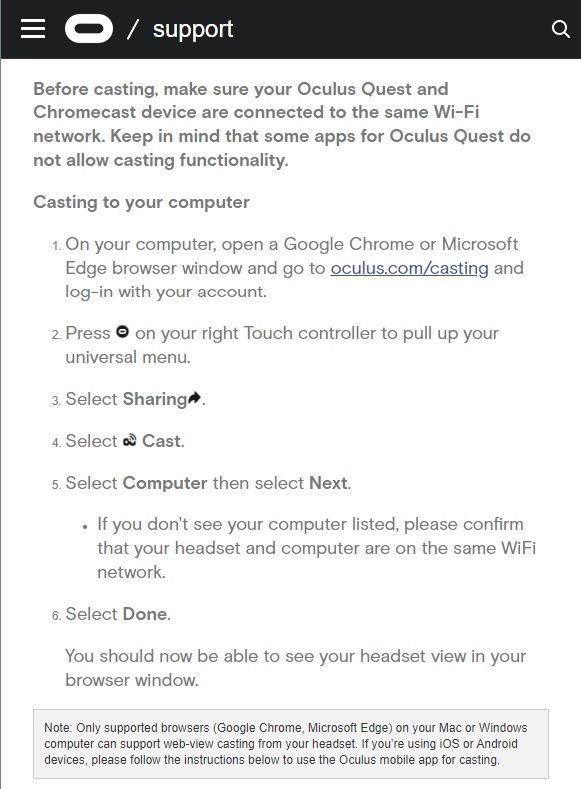 In the headset, you'll see this window pop up, select your computer to begin.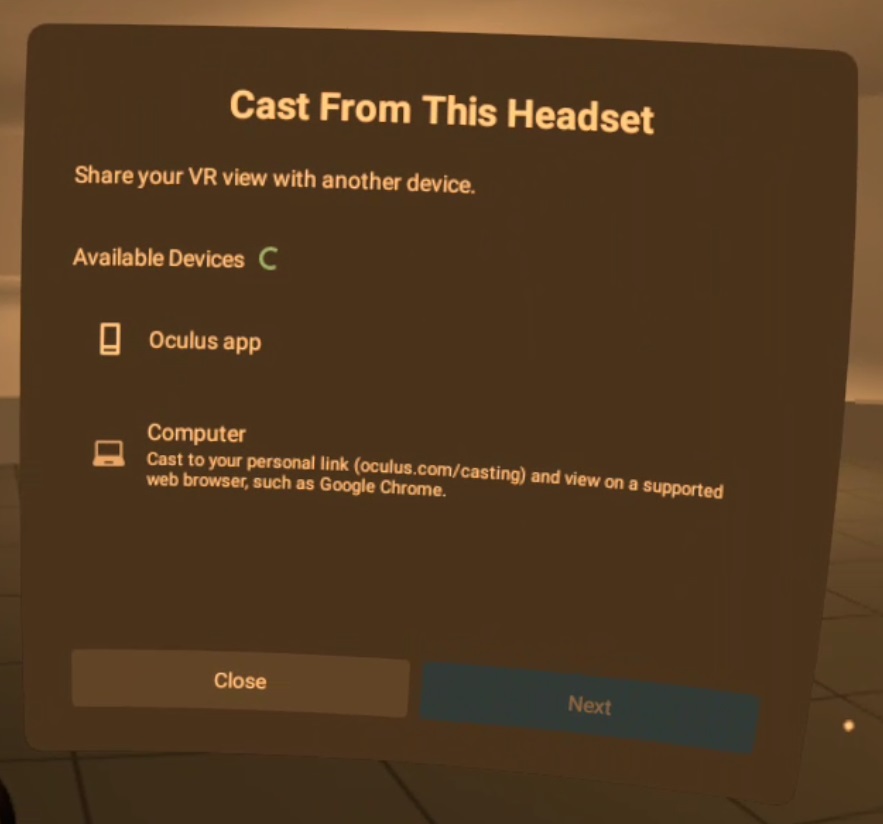 Then voila… you get your VR view right there in the browser. This method supports audio, and the window can be switched to full screen.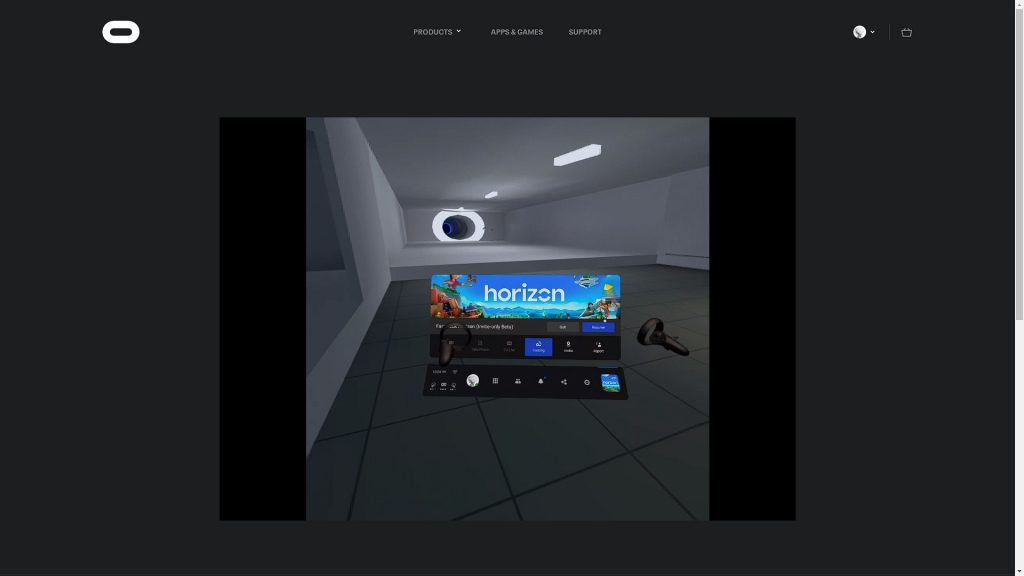 See my earlier post for more information and other options on How to stream Oculus Quest to TV or to PC.